About Serveno
Serveno Group founded in 2011, headquartered in Australia is a global enterprise specializing in information and communications engineering, telecommunications consulting and business solutions that deliver real results to businesses, ensuring a level of quality services.
Our Business
teleaus.com
We offer Engineering Field Services, Telecommunications Engineering, business solutions and services including Engineering Project Consultancy, Complete Business Solutions, business software development, Spatial Data Engineering, Geospatial Engineering, Professional Services, Vendor Partnership, Business Process Outsources (BPO) through its unique delivery model for clients. Read more..
taleant.com
Taleant is an innovative platform for Jobs, Experts, Hiring, Training and Professional Networking. Our vision is to bring all talented technology professionals and businesses under one umbrella globally.

This will assist expert networking, learning and earning. Recruiters can hire any expert directly and cost-effectively. Read more..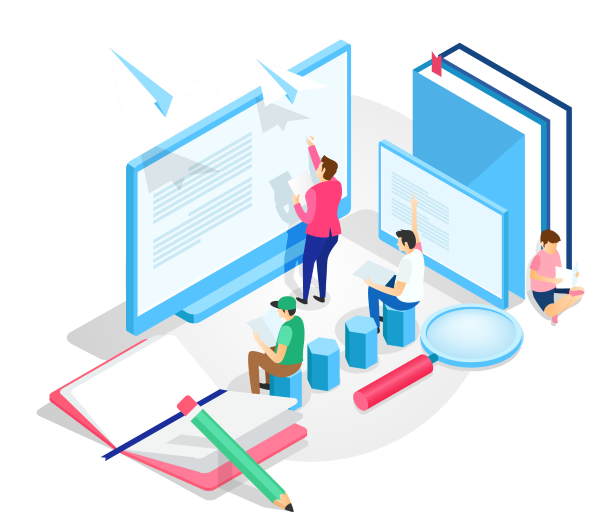 Our Partners
Contact Us
Contact us, we love to assist our clients
Contact Us
Copyright @SERVENO 2018-2019. All Rights Reserved